Beat the stress and hassle with top lifestyle hacks, tips and tricks
Own your space like royalty with accurate laptop, desktop, desk and chair setup skills
Perfect posture tips and body mindfulness at work
Feel fab and pain-free at the end of the day with quick and easy stretches and exercises
Add you own tips and tricks to help your fellow students :)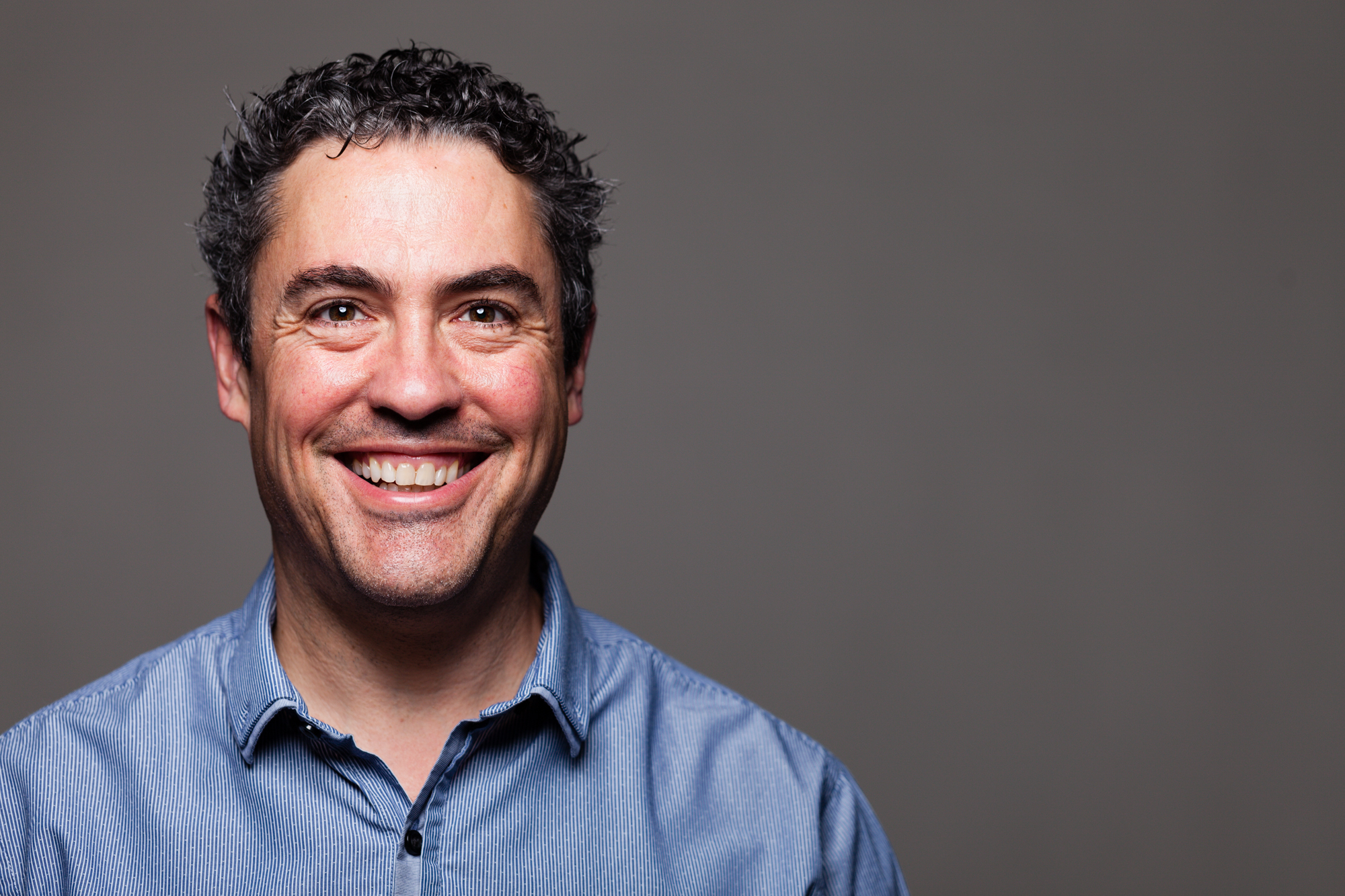 Hi, I'm James.
15 years in the posture biz and counting. I've helped thousands of people just like you to overcome the aches and pains of working at a computer. My courses average 4.6 stars out of 5. Now it's your turn, come on in!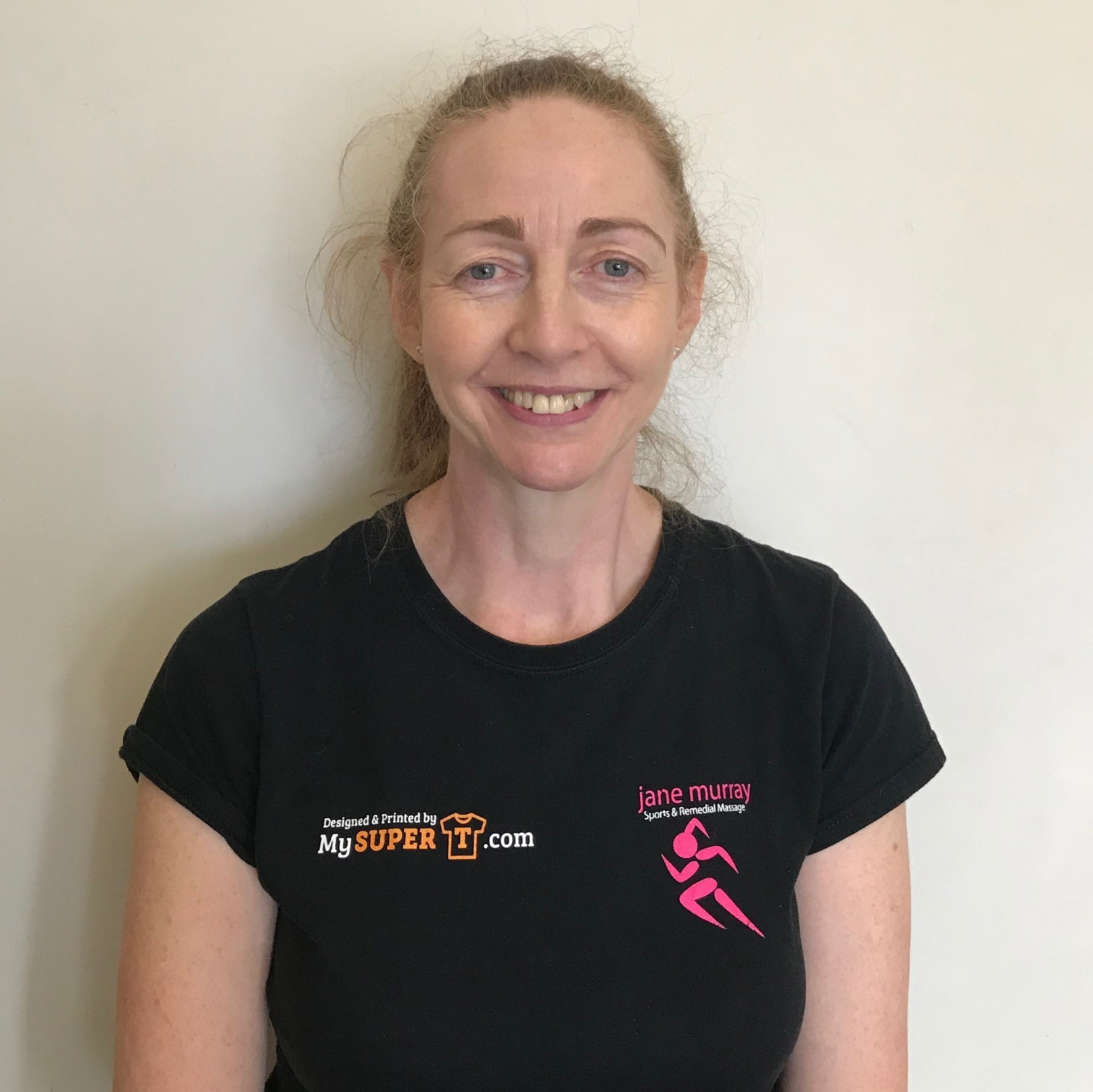 - Jane Murray, Sports therapist
"I'm a sports therapist so have trouble with my posture at times, especially when I should know better. I found James' on line video programme very beneficial in giving me those prompts needed to keep me healthy and upright. His approach is clear, concise, easy to follow and easy to integrate into your daily life. I feel already I've benefitted and I've only been using his tips a few days. Thankyou! "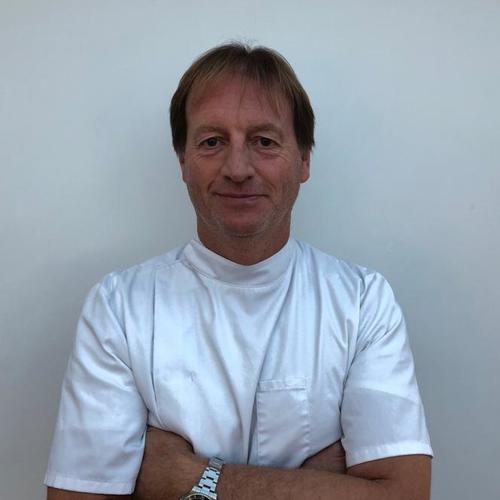 - Peter Bennett, MCSP Consultant Physiotherapist
"Having been in the health and fitness, and physiotherapy field for 40 years now, I know how important good posture is. It is fundamental in helping us all to take the best care of our bodies.
Your film on Posture explains, and shows clearly the ways we can all help to improve our wellbeing, and I thoroughly recommend and endorse its advice to everyone, young and old!"